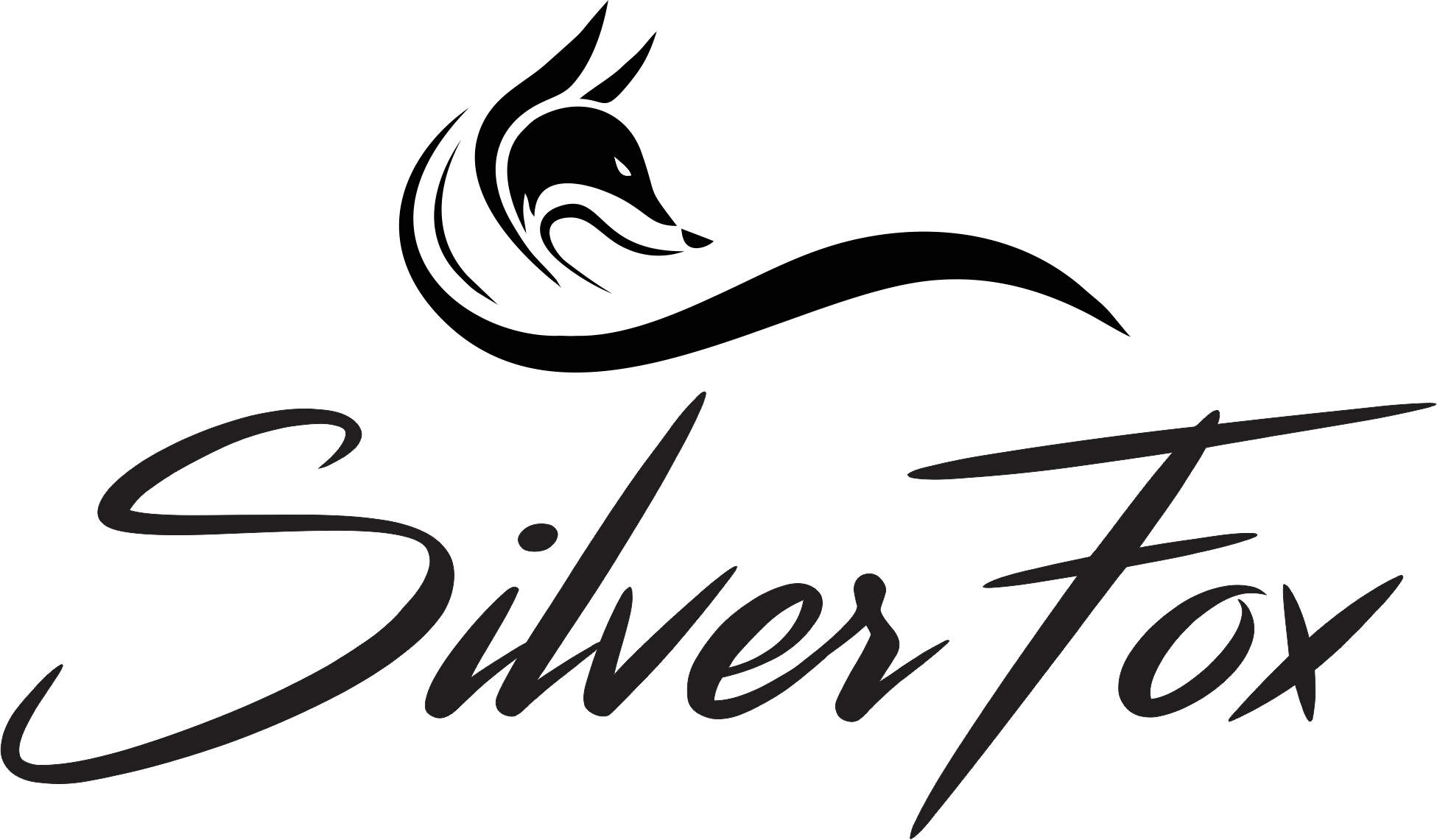 5 South Coast Locations For Your Entertainment.
Oistins
This location features a relaxing arcade with 2 bars, including an upstairs sports bar and pool tables.  It overlooks the Oistins Fish Fry.
Regency Cove
Located in Hastings, Regency Cove is a cozy hideaway where you can be close to everything yet a world away.
Infinity On The Beach
Infinity on the beach is located in the famous St. Lawrence Gap and offers a selection of machines for your entertainment.
Palm Garden
Located in Worthing, Palm Garden offers convenience for eateries, accommodation and a peaceful setting.
Sugar Bay
This location is close to the Garrison Savannah and Bridgetown and offers a wide selection of machines.
All locations can be reached via our main telephone number
+1 (246) 621-SFOX (7369)
Head Office
Silver Fox Arcade
Oistins
Christ Church